TO JOIN THE WAITLIST
Hello, sorry, we do not take reservations but, you can Click on the JOIN WAITLIST button, just follow the directions to join.  You will get a text message confirming that you are added to the Waitlist.  If you click on the link you will be able to follow your name on the list. Make sure to check in when you arrive. You can only Join the WAITLIST the day of your visit. Thank You!
You Batter Believe We Love Pancakes!
8029 N. Cedar Ave.
North West corner of Cedar & Nees
Fresno, CA 93720 (directions)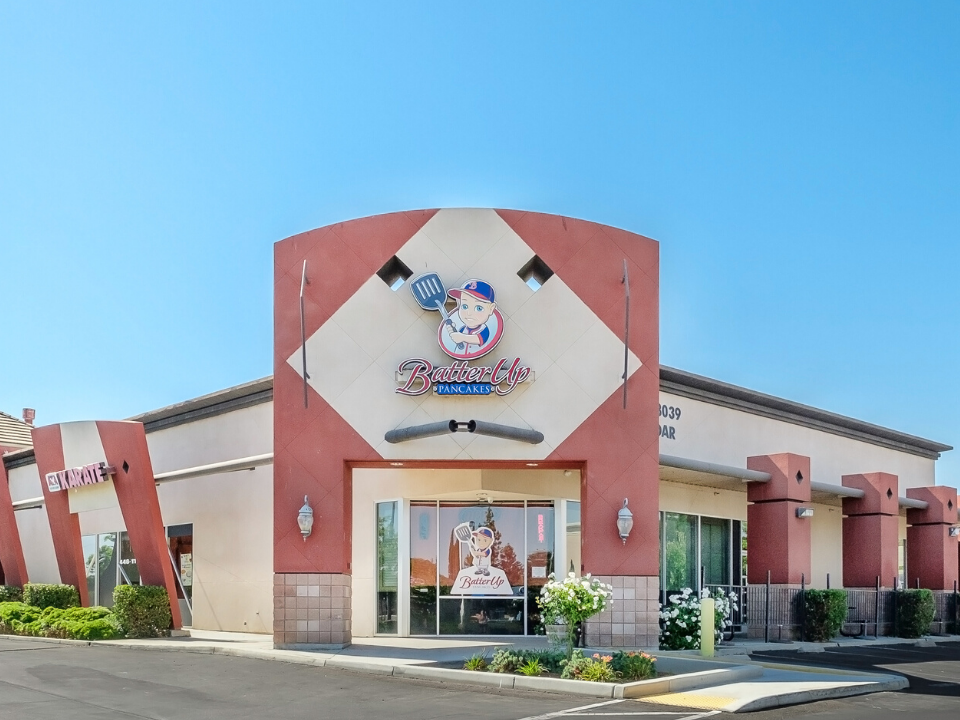 Mon – Fri: 6:30 am – 1:00 pm
Sat – Sun: 6:30 am – 2:00 pm

Indoor, Patio Dining or Takeout.
Curbside service available.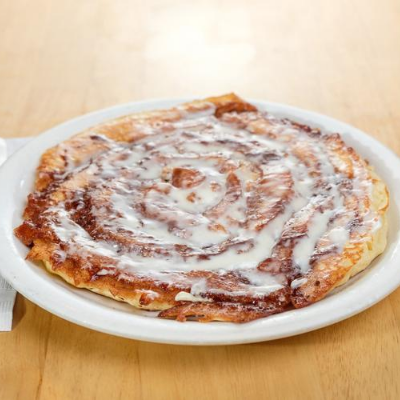 Welcome to Batter Up Pancakes!
At Batter Up Pancakes, all of our menu items are fresh and handmade, including the pancakes! We are kid friendly, family friendly, and just plain 'ol friendly. We look forward to seeing you for breakfast or lunch, seven days a week.
We will aspire to give you our best game every day.
We will keep it simple.
We will offer only the finest ingredients.
We will serve you with grateful hearts.
Nourishing. You. Simply.
Contact Us
Please note we do not take reservations. You can only join the WAITLIST by clicking the JOIN WAITLIST button. Please use the form below to contact us.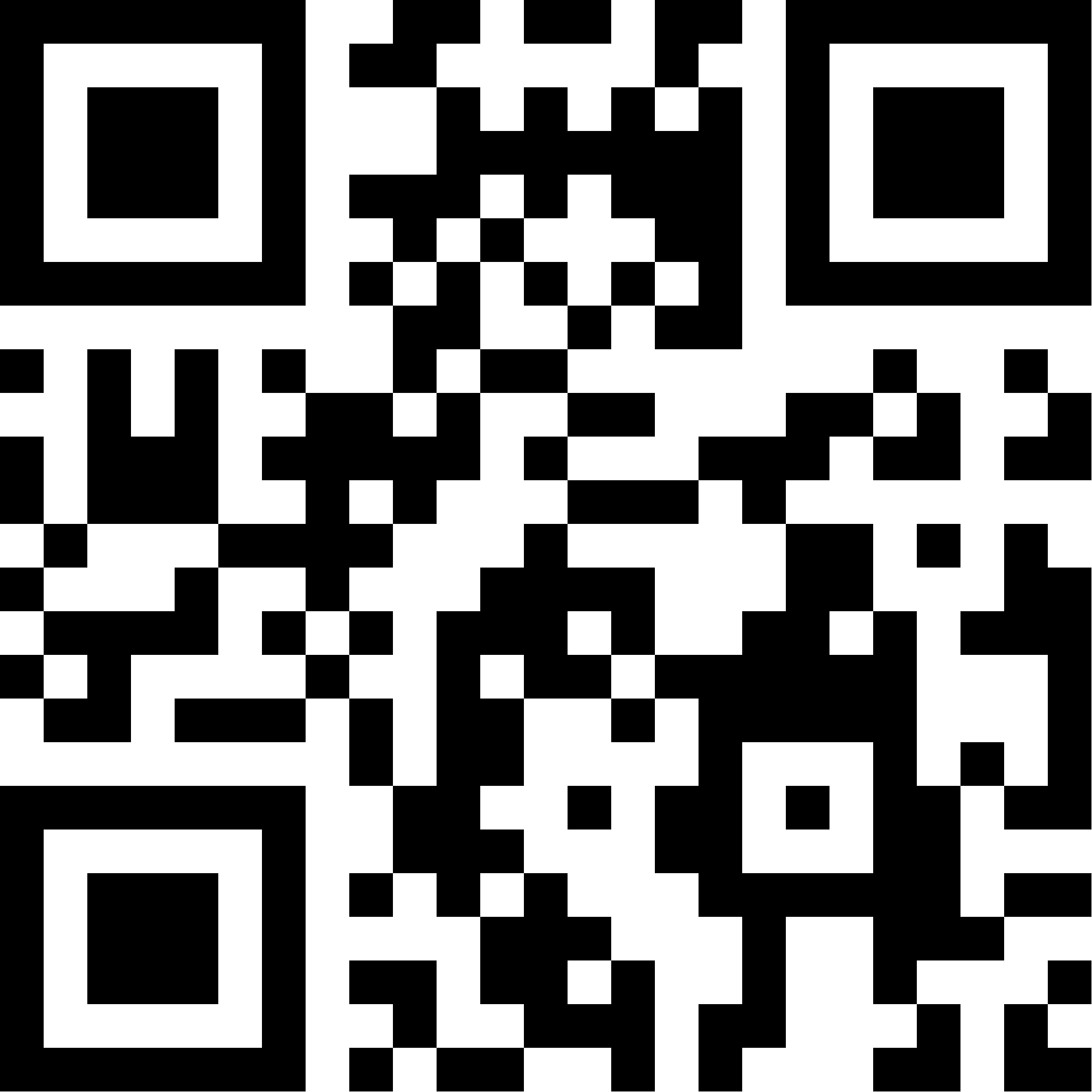 JOIN OUR TEXT CLUB to receive Birthday Discounts & Specials!
Start a new text msg and enter 844-629-5050 as you would a phone# and in the space where you type your msg, type BUP and press Send. Or, scan the QR code, enter the word BUP and hit Send.
Msg & Data rates may apply. Text HELP for help, STOP to cancel.  Text Club Privacy Policy and Terms.